Year 7 & 12 Open Evening
Thursday 29th September between 6pm and 8pm. Due to on-going building work there will be no parking on site. Please walk where to can or use public transport. Thank you.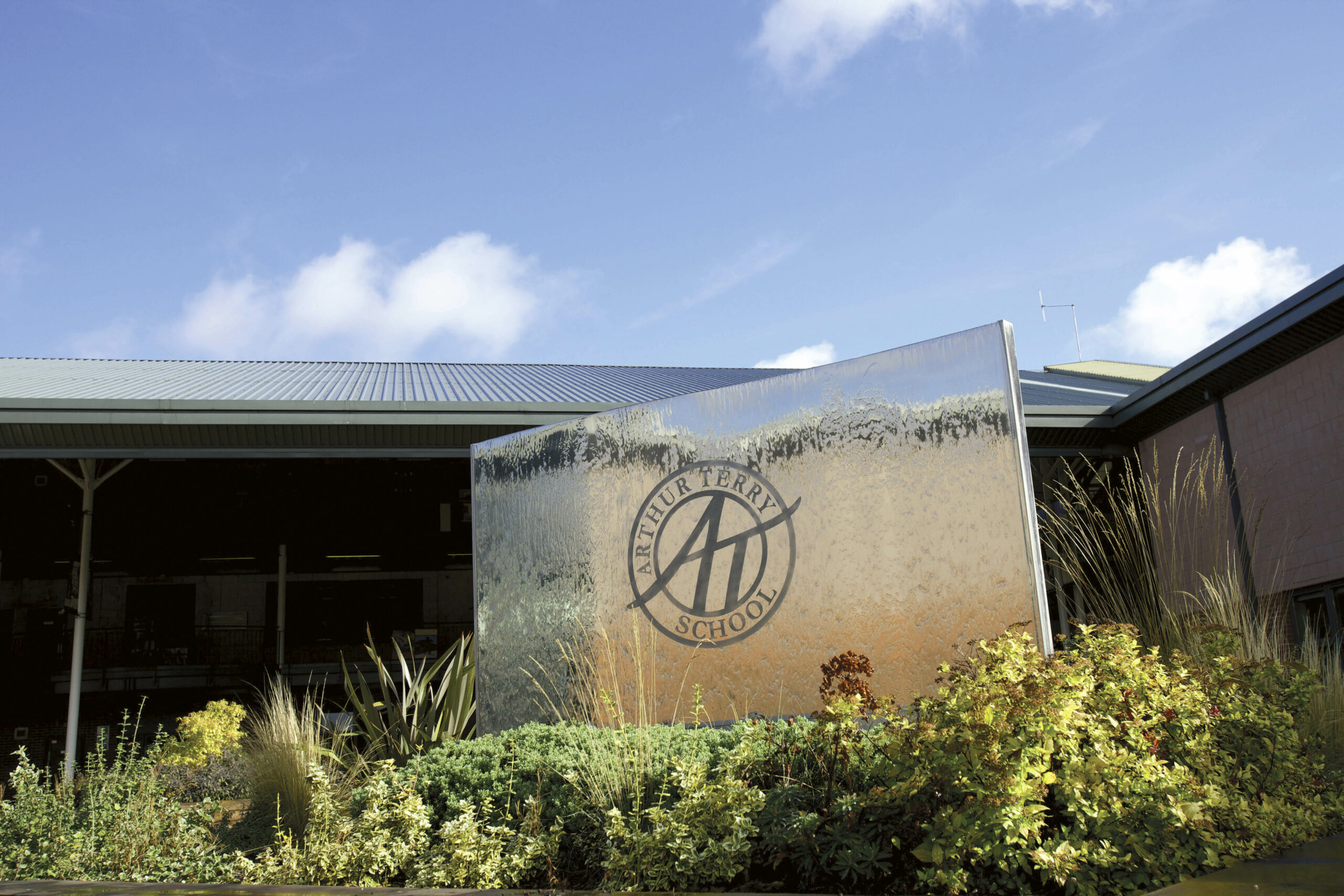 Be Proud | Be Kind | Be Ready
Our Vision
The Arthur Terry School is an inclusive and nurturing learning community that gives everyone the opportunity to excel and a place to belong.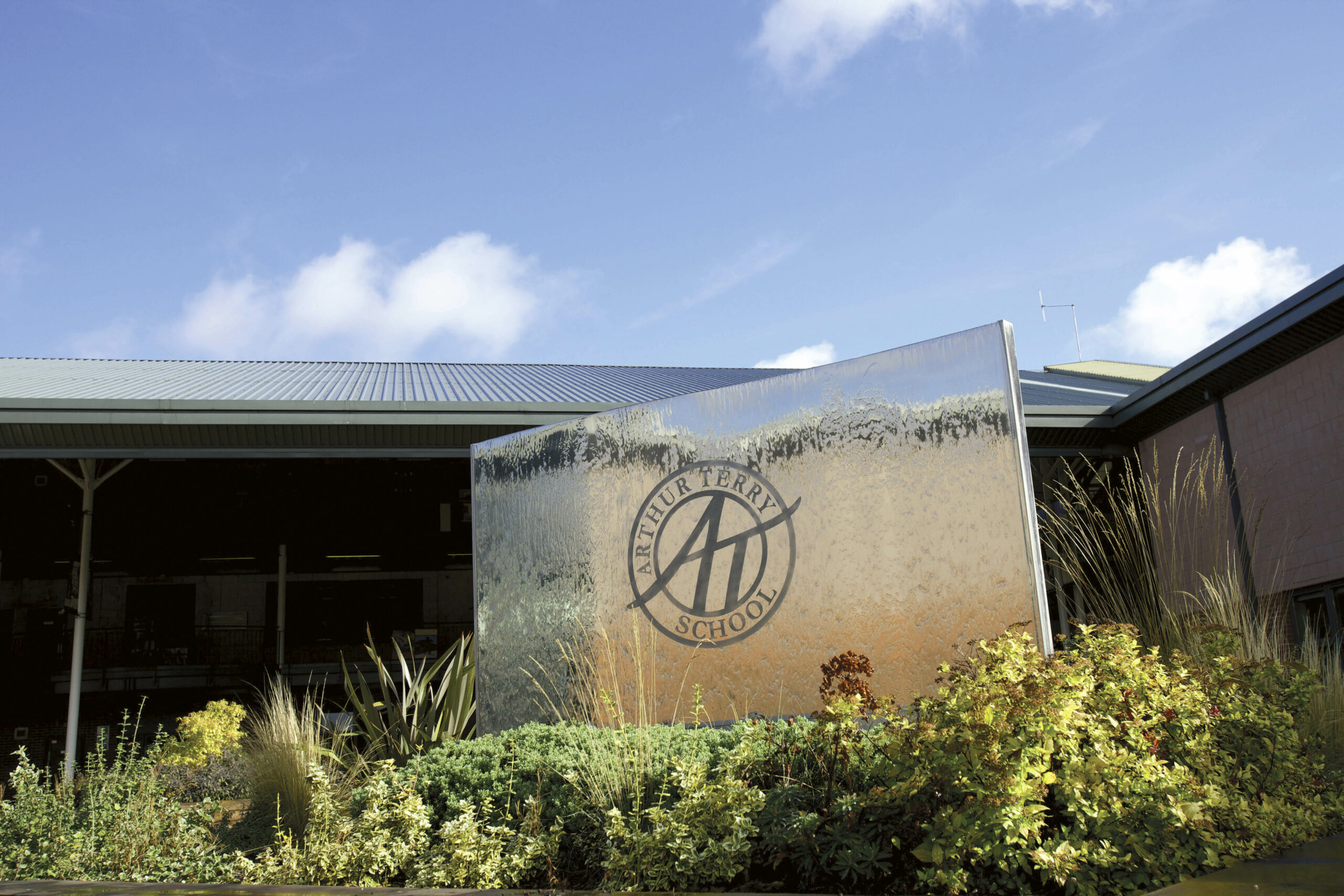 Attendance Matters
Please click here to let the school know that your child is going to be absent today.

Where Can X Take You?
With the help of Student Leaders, Teacher and Student Subject Ambassadors, Arthur Terry Careers is proud to present twenty-two, subject-specific, interactive careers posters, signposting 300 careers links!
Click below to find out where X could take you!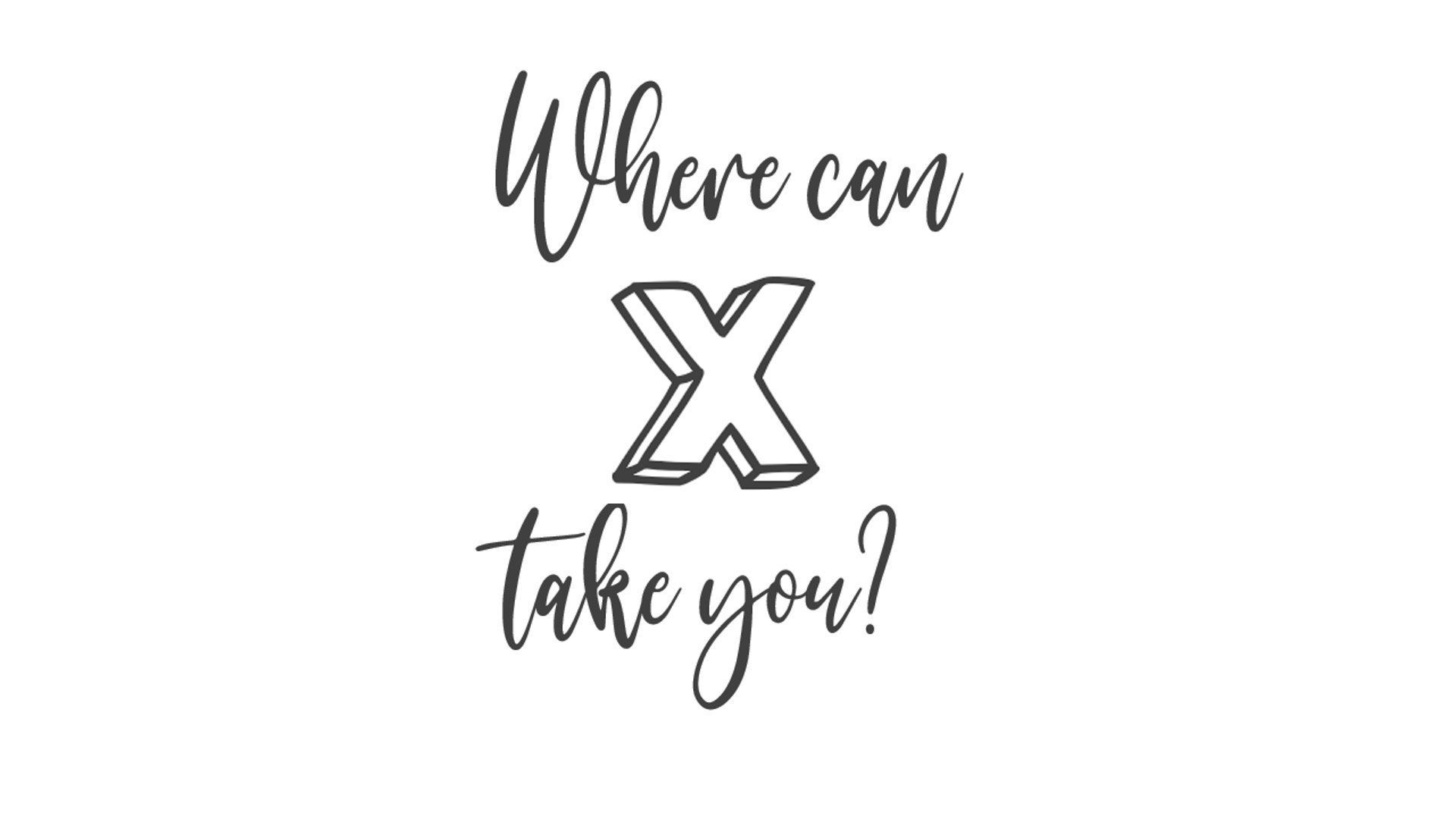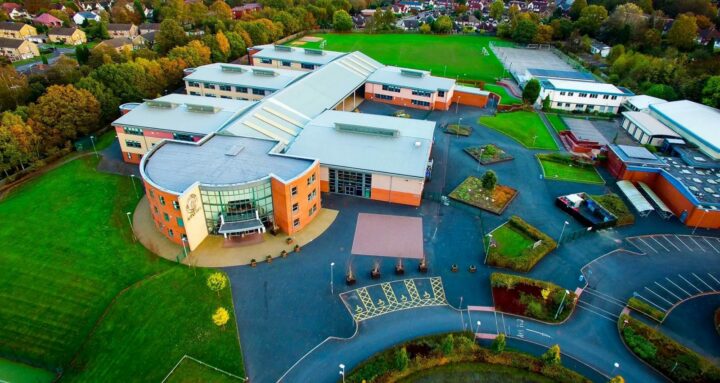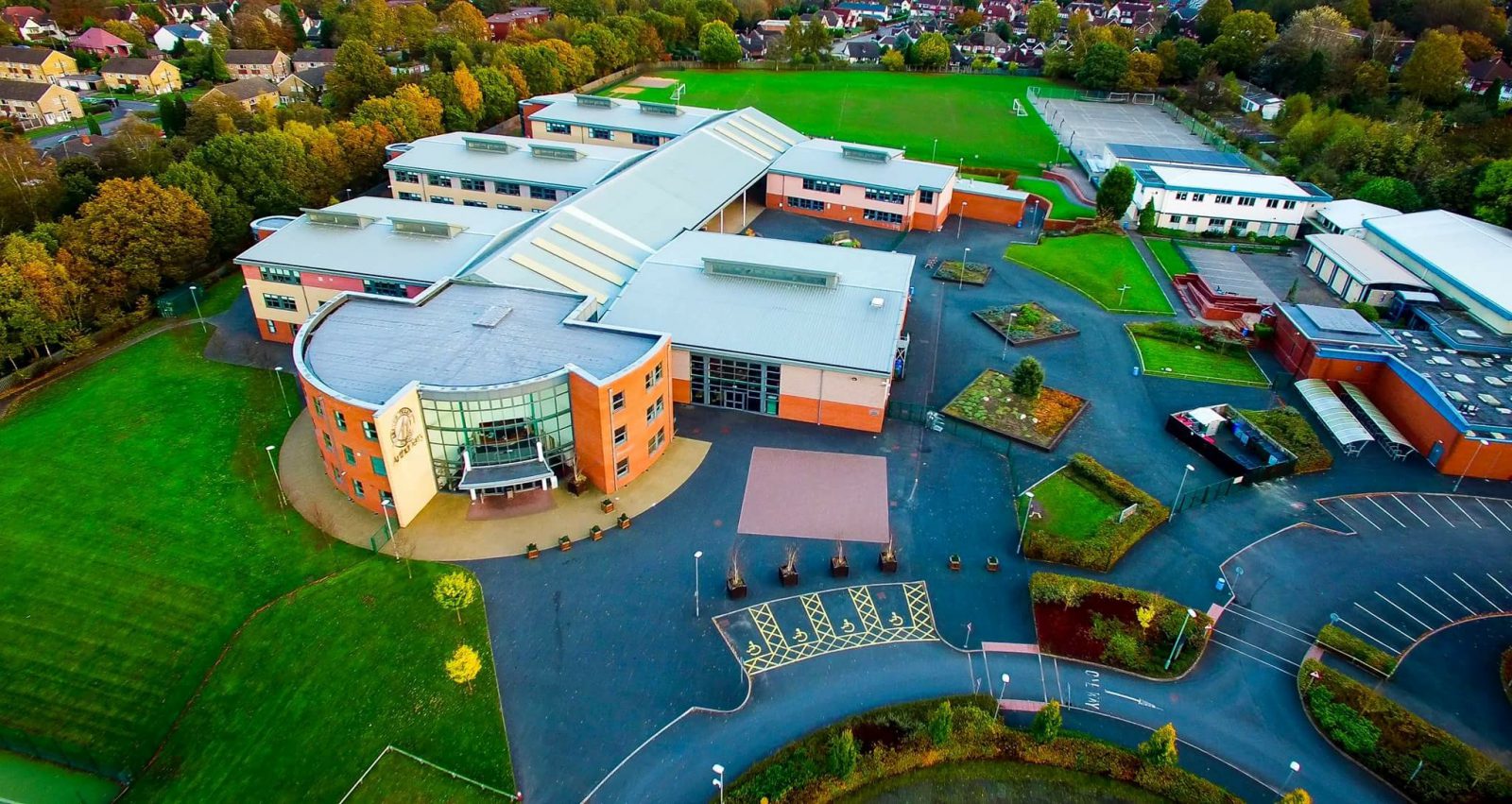 Headteacher's Welcome
It gives us great pleasure to welcome you to The Arthur Terry School.
Our school is a very special place. We want all our students to be "Proud, Kind and Ready" to be part of an inclusive and nurturing learning community where everyone belongs.
We want the very best for everyone in our learning community, so our students can develop the Arthur Terry learner skills, knowledge, and strong moral principles to prepare them to be active citizens in an ever-changing future.