Online Enrolment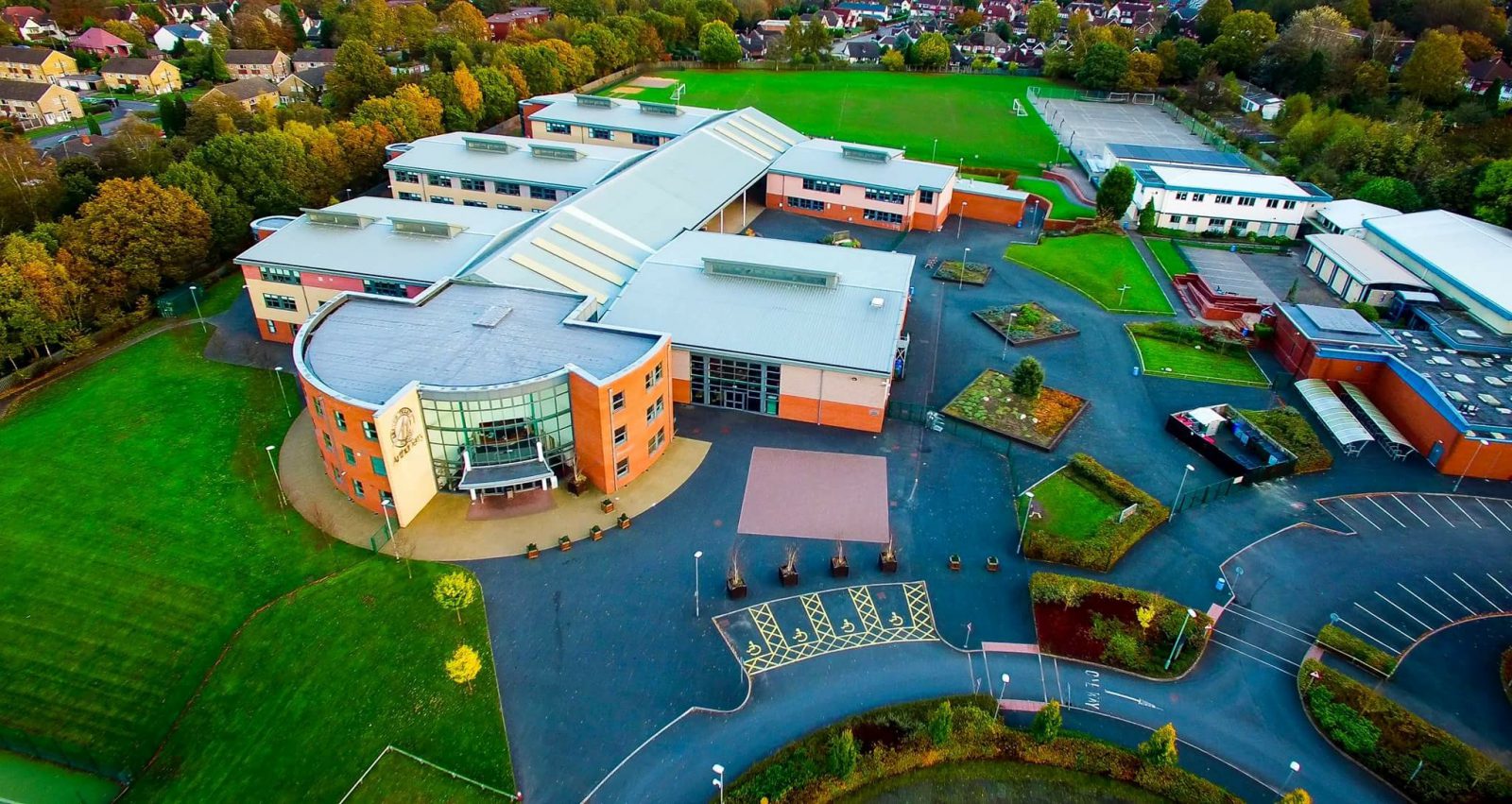 The enrolment form is at the bottom of this page. At least one activity should be started during this period of social distancing but other sections can be shown to start later in the year once restrictions are removed.
Please note that enrolments are processed at the end of each month and only when payment is recieved in advance. Any queries about proposed activities will be send by email.
Ensure you have read the powerpoint introduction to the Award
Parent and student information evening 2020
All eDofE alerts and queries will be sent to the email address provided so please use an account that you check regularly. This may be a parent or student email and can be changed at any point if needed on the participant?s eDofE account. The parent email already held by school for Group Call messages will be the primary method of communication with regarding meetings and expectations for completion of the Award.
The enrolment cost from DofE is £21 for Bronze and Silver which covers the cost of the eDofe account for the participant and the record book. The remaining cost is used within the Directly Licenced Centre to fund the licence fee and administration costs. It also covers transportation including minibus charges, campsite fees, staff facilities, kit purchases for student hire and staff training to provide necessary qualifications for the Award to be able to run within the centre at a competitive rate.
All activities
carried out for volunteering, skills and physical are not insured by Arthur
Terry School and are undertaken at the participant?s own risk. There is limited insurance for activities
carried out provided by the Duke of Edinburgh Award charity.
There is very limited insurance provided by DofE for expeditions however Arthur Terry School provides public liability insurance for all educational visits including adventurous activities such as expeditions.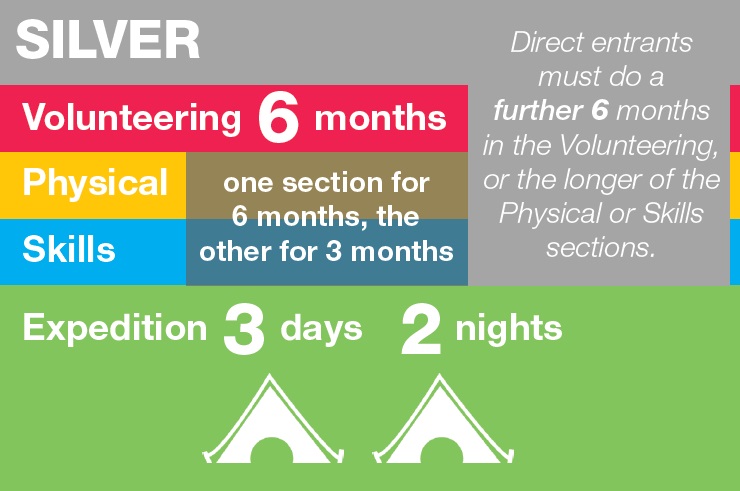 Online enrolment
If you are human, leave this field blank. Please select Award Level
* Year 10 Bronze (£110) Year 11 Silver (now £90) Year 12/13 Silver direct (£150)Year 12/13 Silver direct (£150)