Student Support Services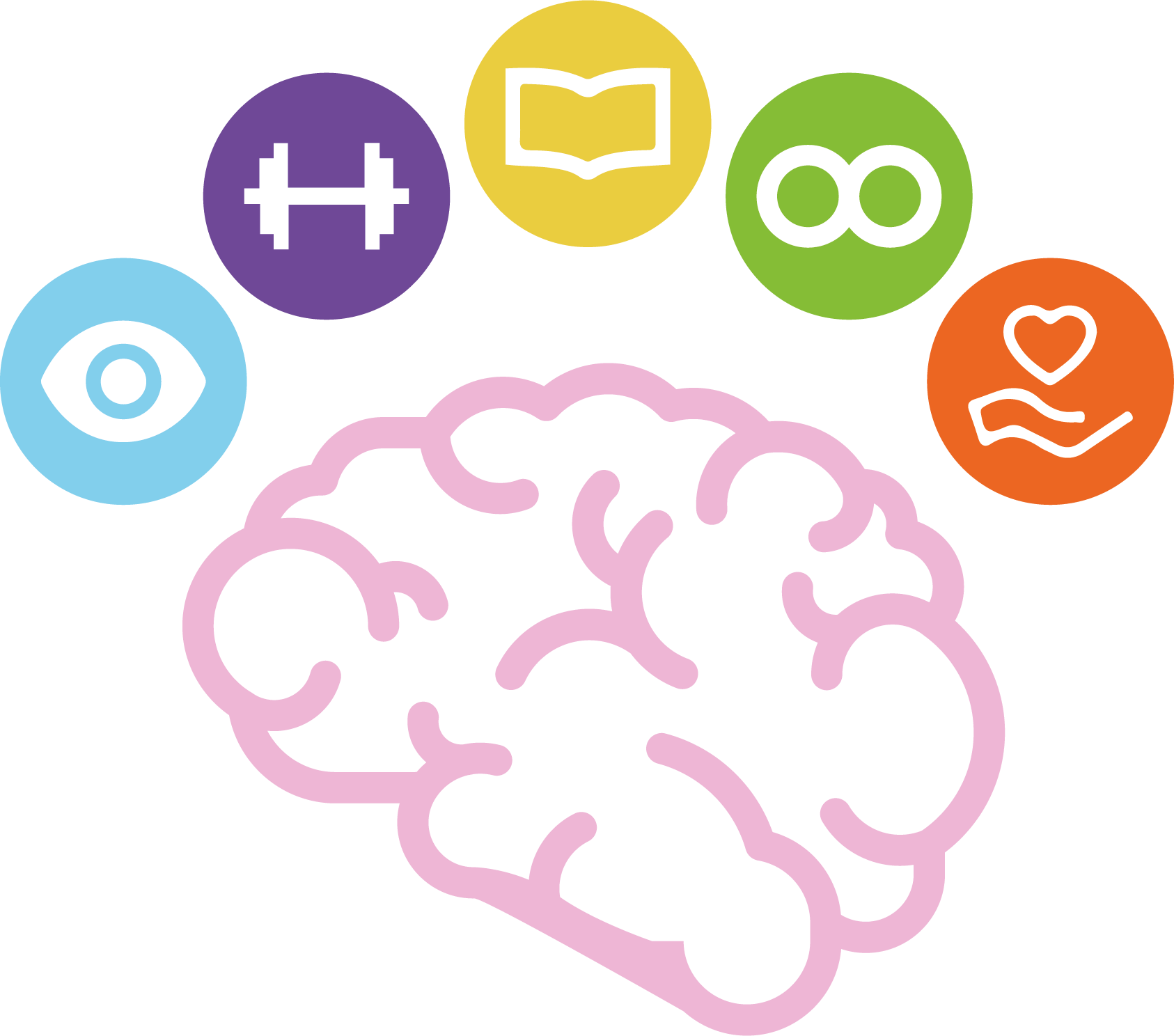 Meet The Team
Student Support Services is located in A2. If you need support come and speak to one of our caring and approachable members of the team.
Miss Morton
Hey everyone, I'm Miss Morton, I work in Student Support on Thursday's & Friday's. If you need any support with school or someone to help you with a worry in your world, we are a great team who are here to help, offering strategies and tools for your emotional development, to help you feel more confident within school.
Mrs Yardley
Hi I'm Mrs Yardley and I work Monday to Wednesday. I predominantly work with older students including Year 11 and the 6th Form. I have a health background and am happy to help and support students with their holistic well-being journey within all academic years.
Mrs Holland
Hi I'm Mrs Holland and I work in Student support all week. I look forward to seeing you and offer help with any concerns you have.
Mr Suddery
Hi I'm Mr Suddery and I am happy to help with any concerns you may have at home or at school. I am here every day; feel free to introduce yourself.
Mrs Mardenborough
Hi I'm Mrs Mardenborough and you can catch me Monday to Friday. I would love to be able to support you or offer advice where I can so come and see me if you feel you need to! It's good to talk and I like to listen!
Mrs Bennett
Hi I'm Mrs Bennett and I work in Student support Monday & Wednesday. I am very approachable and my main aim is to support and offer advice. Looking forward to meeting you.
Mr Hanlon
Hi I work in SSS Wednesday to Friday, I am based in B2.11 and I am always willing to listen and help wherever I can.