Student Support Services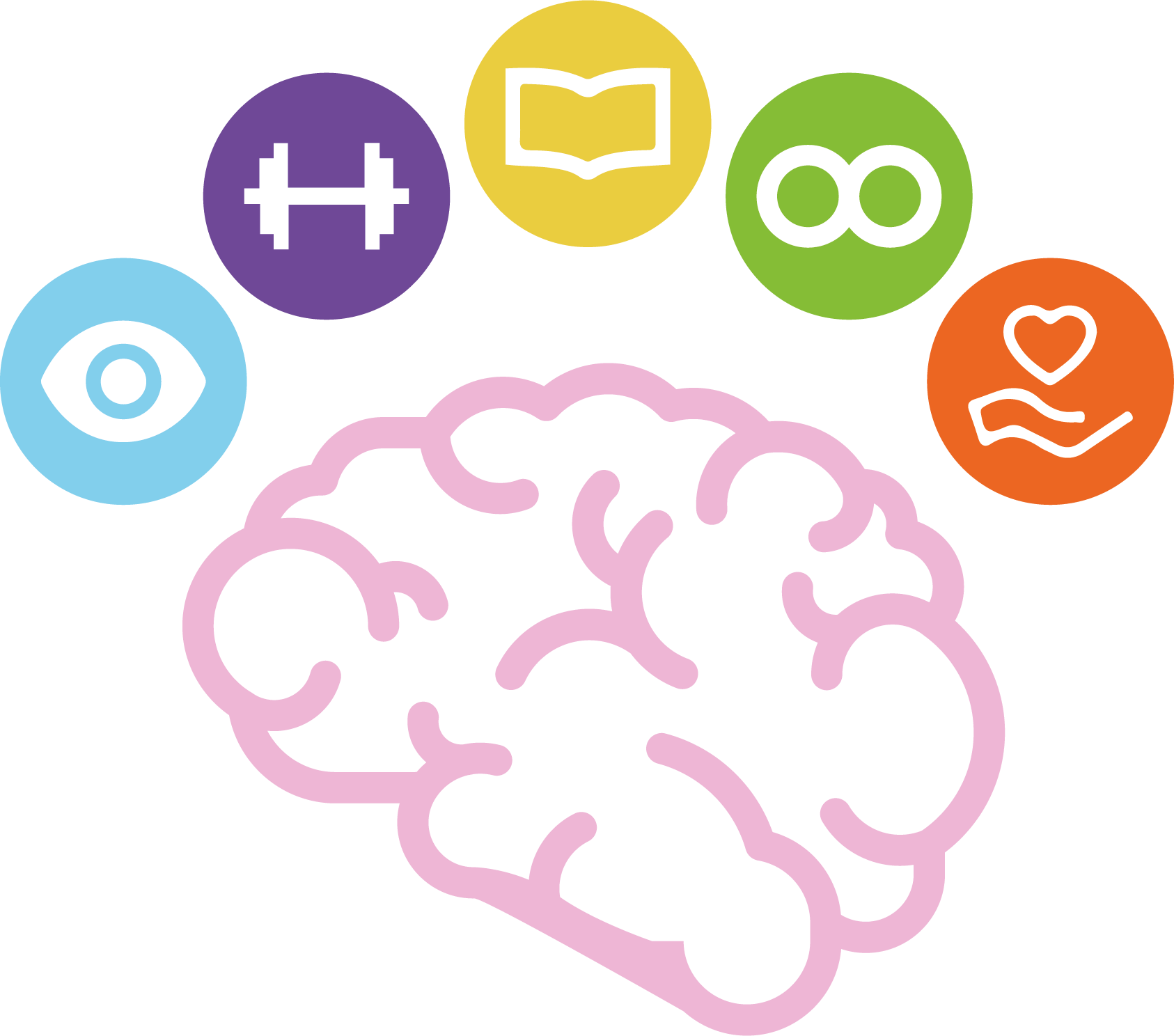 Student Support Services add an additional level of support to complement the daily advice, help and guidance provided by students' classroom teachers, tutor and progress leader.

Working as a team, we support students to develop the skills they need to make the most of school so they can access lessons and have the confidence to take part in enrichment opportunities.
Who We Are
We are a small team with a wide range of experiences working in school and in previous careers.
We promote a Be Proud, Be Kind, Be Ready approach.
We are someone students can talk to when facing difficult life events.
We work with students to help them to understand and cope with the wide range of emotions it is natural to experience as they are growing up.

We can help students to build resilience to bounce back from disappointments or challenges they might face in life.

We support students to build confidence to try new activities and to learn from mistakes

We take a Solution focused approach which means we help students to develop strategies in a wide range of areas such as time management, exam worries and being a good friend.

We support our teachers and tutors in their roles to help students make the most of their time in school.