The BIG Ask
Follow the link below to complete the second of our student voice surveys. Please complete the survey by 13th May 2022.
Be Proud | Be Kind | Be Ready
Our Vision
The Arthur Terry School is an inclusive and nurturing learning community that gives everyone the opportunity to excel and a place to belong.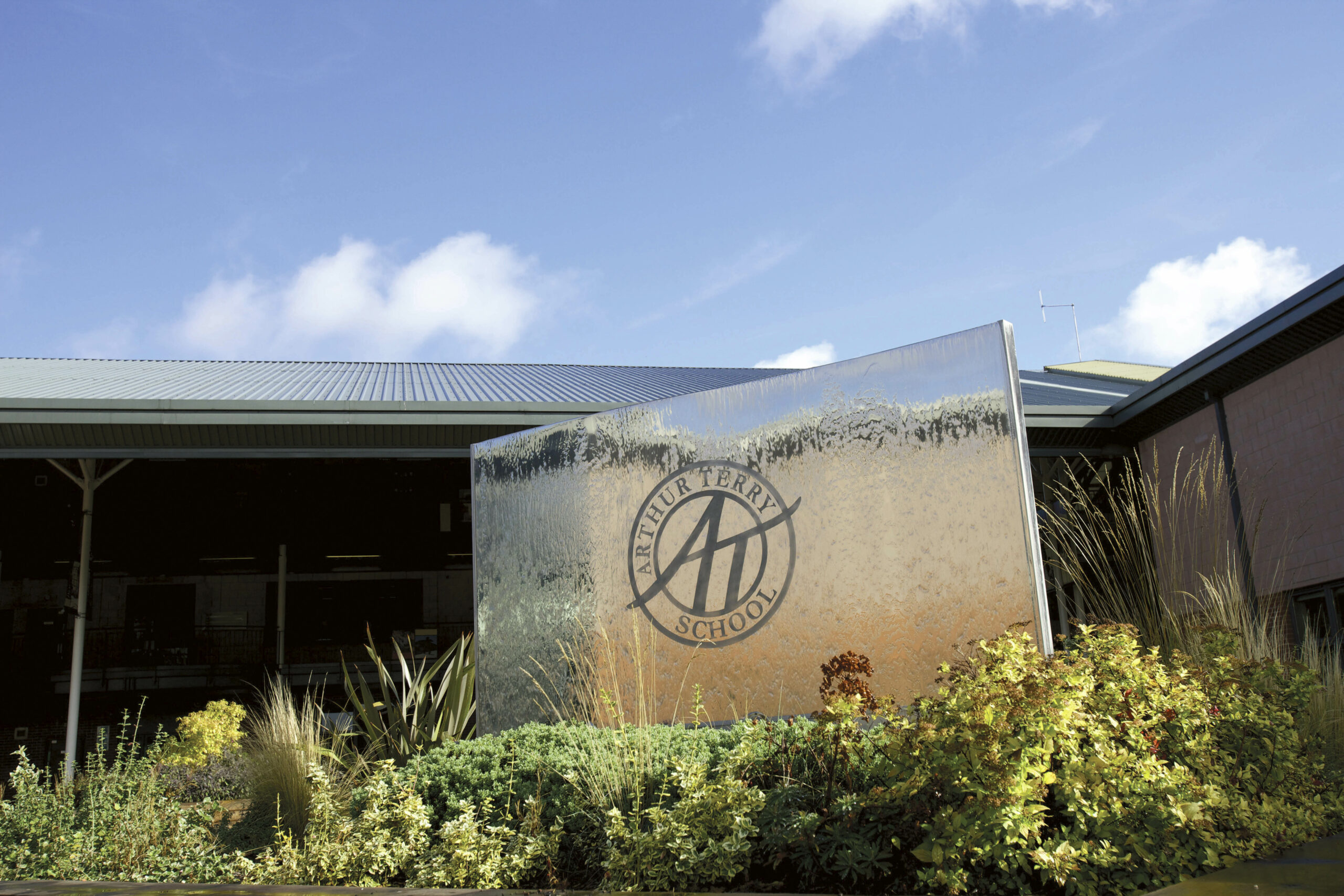 Attendance – "Everyday counts"
This form should be completed each day your child is absent due to illness.
Any other absence requests should be sent to attendance@arthurterry.bham.sch.uk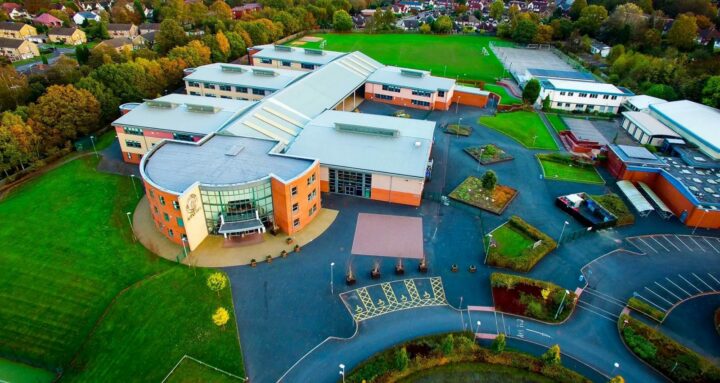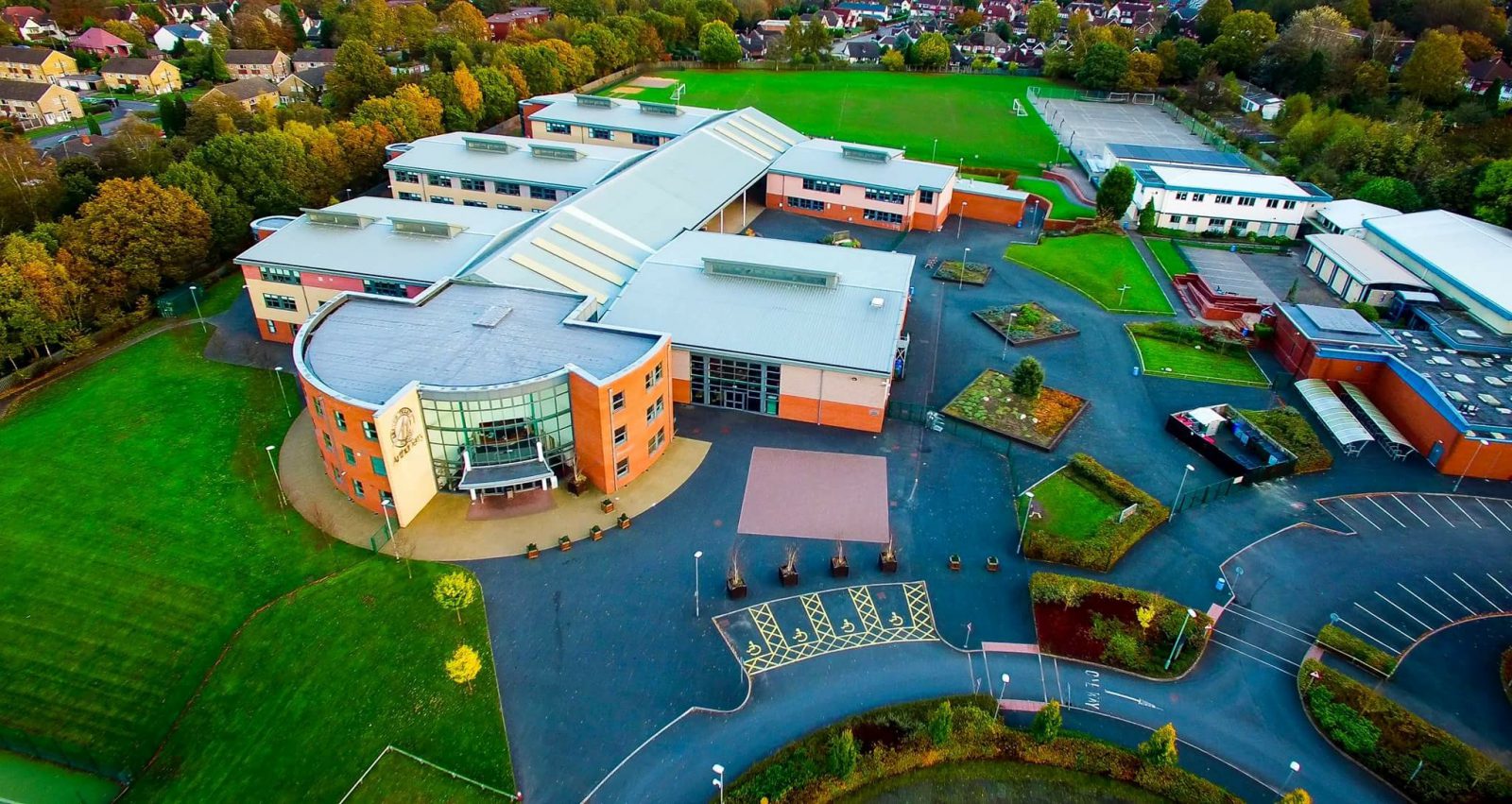 Headteacher's Welcome
It gives us great pleasure to welcome you to The Arthur Terry School.
Our school is a very special place. We want all our students to be "Proud, Kind and Ready" to be part of an inclusive and nurturing learning community where everyone belongs.
We want the very best for everyone in our learning community, so our students can develop the Arthur Terry learner skills, knowledge, and strong moral principles to prepare them to be active citizens in an ever-changing future.