Transition - Year 6 to Year 7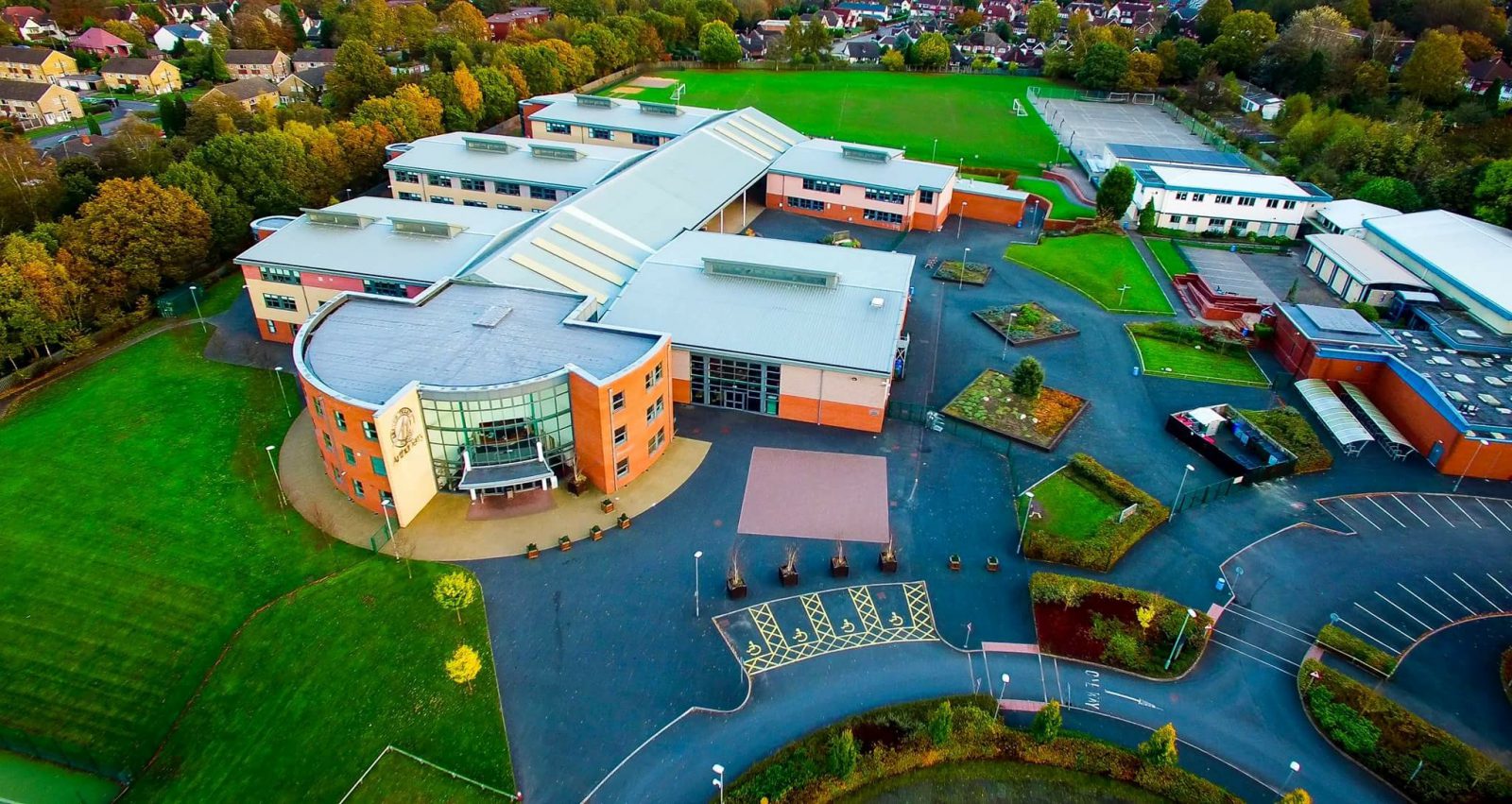 ---
Firstly, welcome to Arthur Terry!
This page is dedicated help our new students who will be joining Arthur Terry in September 2023 find all the information that they need so that they feel prepared to join the school this coming September. Starting secondary school can be a daunting and we aim to make sure the transition is as smooth as possible.
To this end we have designed a transition programme to gently allow students to get to know the school. Firstly we aim to visit most of the main feeder schools and introduce ourselves to students face-to-face with the students. We then have a series of on-site events that are listed below:
Date
Event
15th June
'Small-School' Induction Event.
This event is invite only and you will have received a letter. This event is for students who are joining us from smaller primary schools whereby there may only be a handful of students coming to Arthur Terry.
3rd July
Year 6 Induction Evening.
This event is for parents to come and visit the school and receive the vital information that is important so that students can make a smooth transition. Full information will be communicated in writing.
12th July
Year 6 Induction Day.
This is a full day experience for our new students aimed at giving the students a 'day in the life of' experience. Again, full information about this day will be communicated to you in writing.
Below you will find the presentation from the Transition Evening on on the 3rd of July.
---
Information Booklet For Parents & Carers
Please find an electronic copy of our information booklet for parents/carers.