Library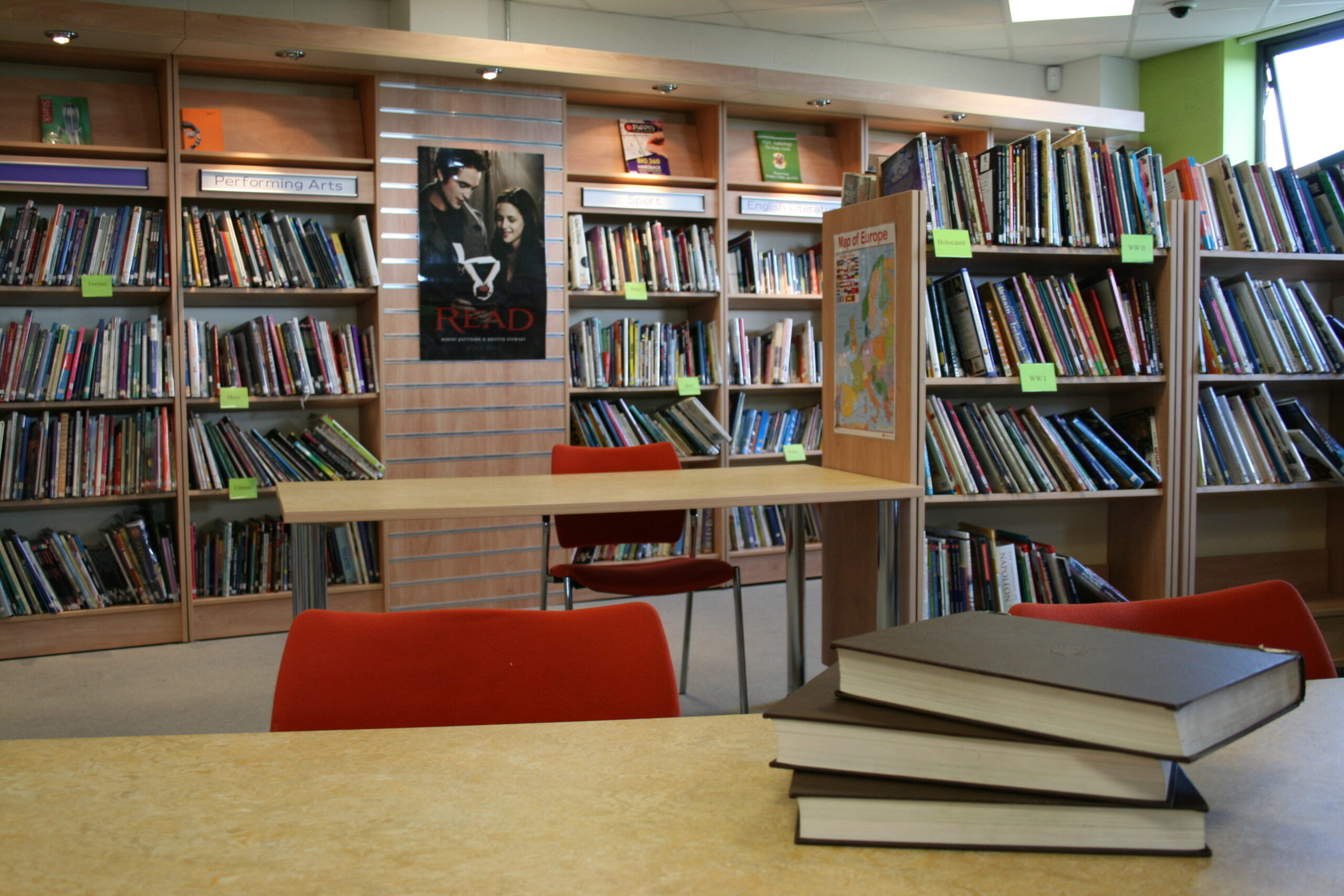 Bali Rai Autor Visit
Award winning author Bali Rai visited Arthur Terry on Thursday 20th April 2023.
Bali Rai, we discovered has written 52 books, Including the ground-breaking Un-arranged marriage and Rani and Sukh. We were honoured to welcome Bali to school to speak to Year 7 students and 6th formers.
Bali challenged students to think about how young people especially from different ethnic backgrounds are portrayed through fiction. His new books including Now or Never look at the contribution made to the First and Second World War by Indian and Caribbean soldiers, something he thinks is neglected to be highlighted by the school curriculum. Staff and students were given a lot to think about and will remember Bali's challenge …"these are my opinions get your own".