Wellbeing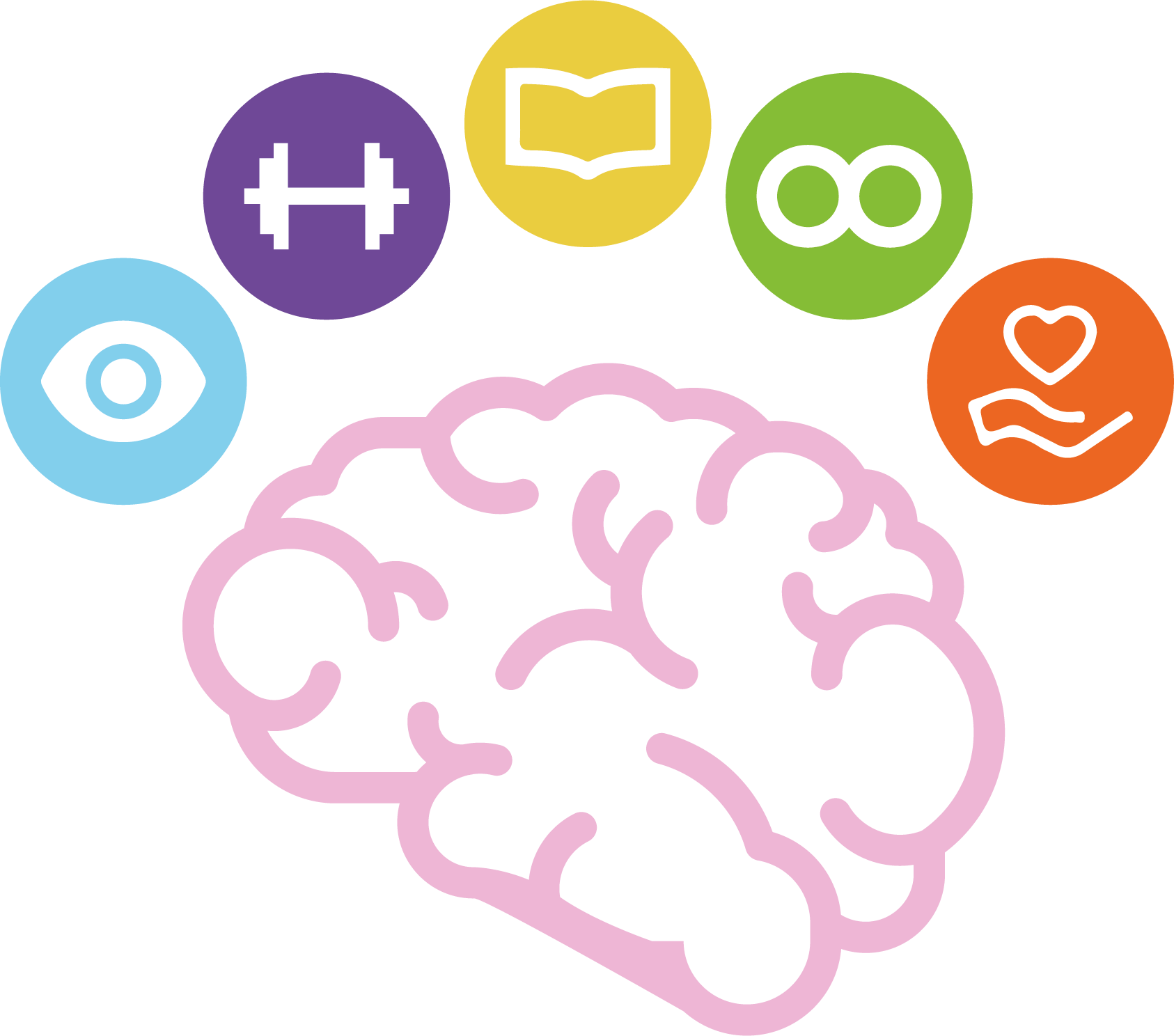 Welcome to the Arthur Terry School Wellbeing area. Our school aims to offer a learning environment that consistently promotes and enhances positive mental health and emotional wellbeing.
We hope that the information provided on this site enables all students, parents and other members of the school community to access to a wide range of helpful services, websites, apps and other forms of information to support and improve wellbeing.
Are you worried about something or someone?
in the first instance we would like you to speak to a trusted adult in school – this is normally your tutor.
if you are unsure about how to tell someone face-to-face, you can let us know about a concern or worry you have by completing a request for support card at reception. A member of staff will then pick up the request and arrange a time to discuss your concern.
Where can I access support out of school hours ?