Duke Of Edinburgh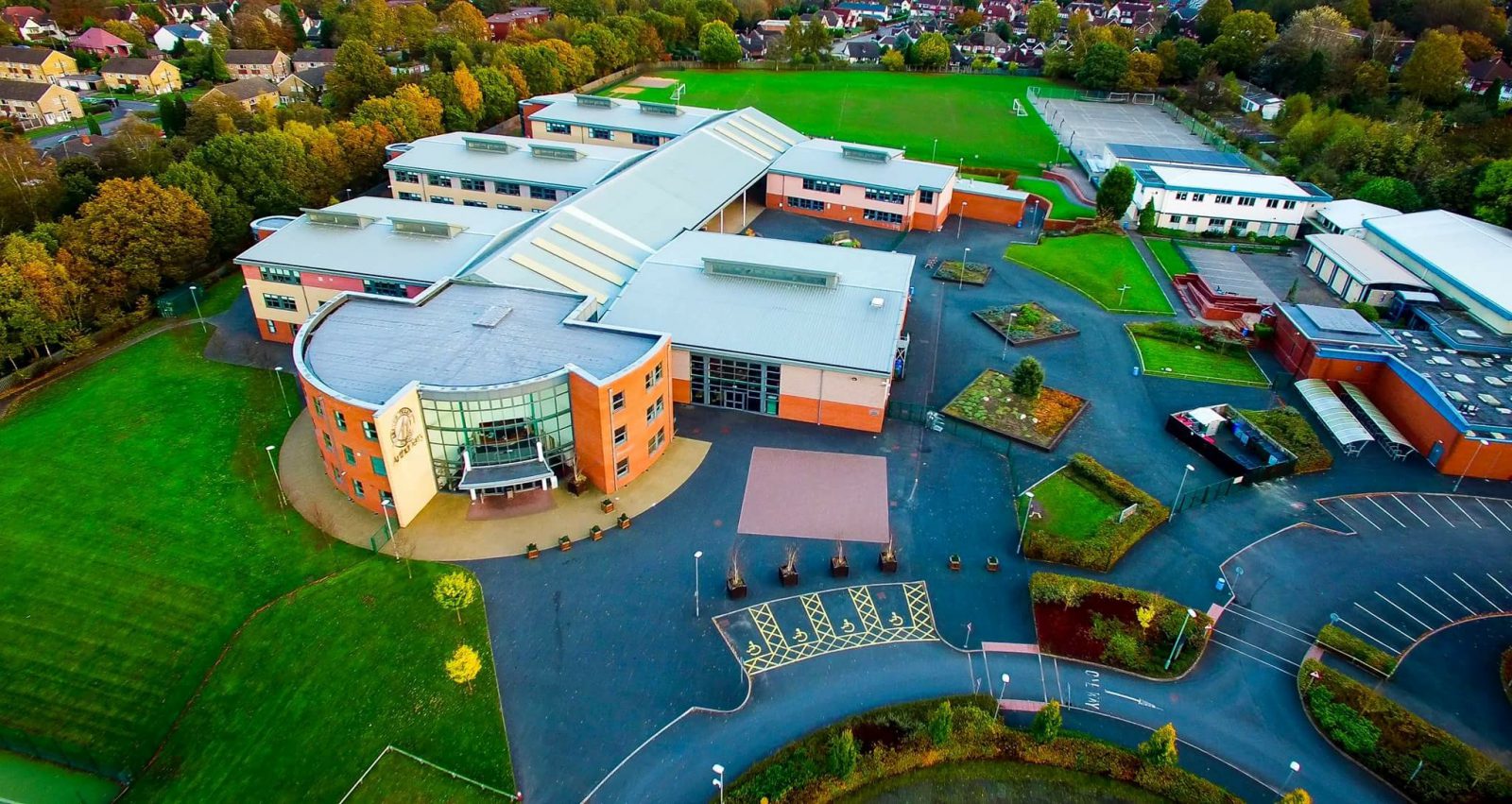 About the Award
Large numbers of students participate in the Duke of Edinburgh's Award at Arthur Terry from Years 9 to 13. Why not do it too? It will show employers and universities that you are committed to developing a wide range of skills and that you have contributed to the community.
If you are unable to attend our information evening, the powerpoint can be found here:
Parents general information booklet
If you are stuck for ideas to choose for each section then this link will help:
Note that all our expeditions are on foot and the residential section only applies to the Gold Award.
The National DofE website also has further details.
The online recording system, eDofE, is easy to use but these videos should also help you get started: