Year 10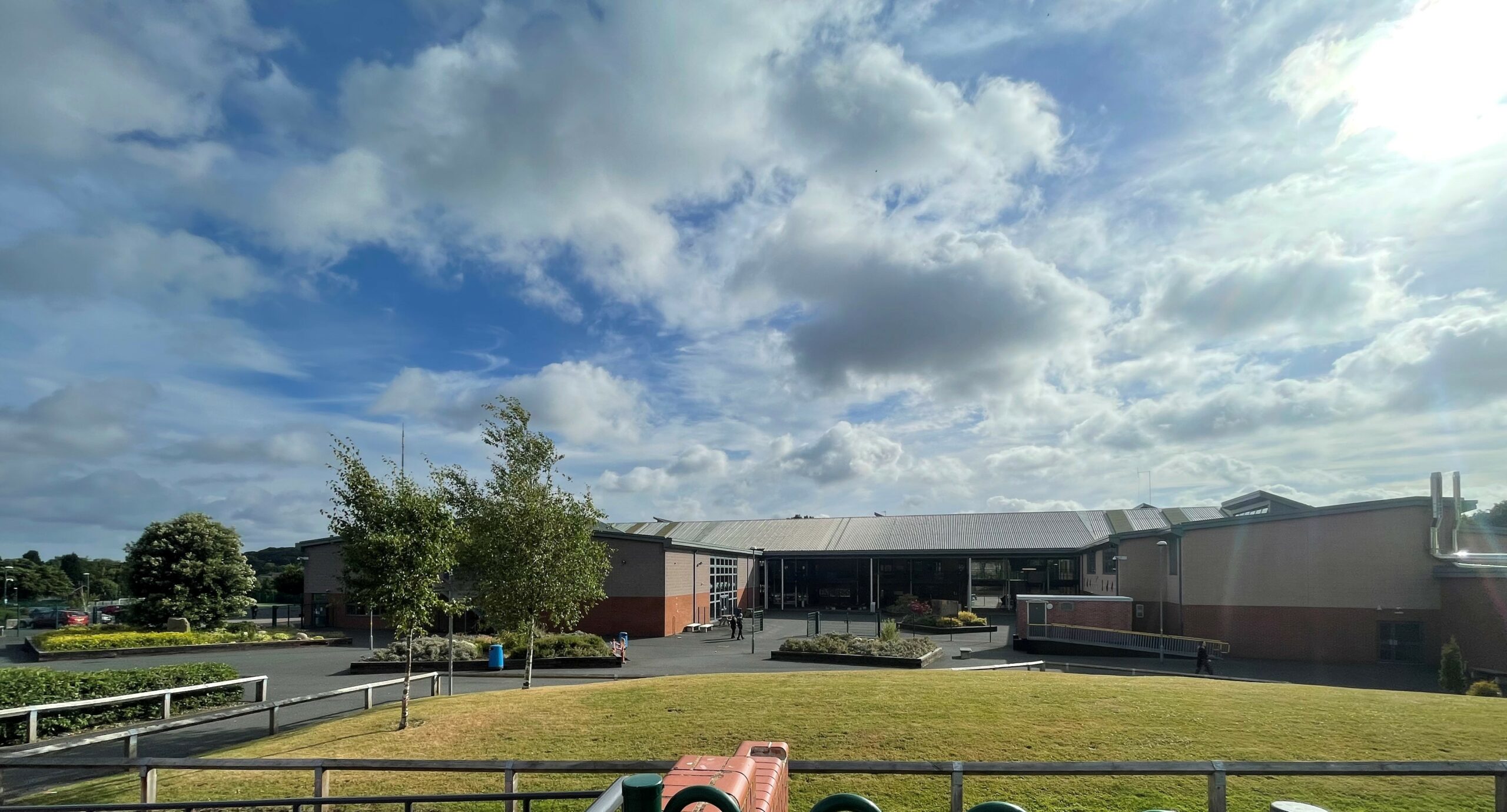 Meet The Team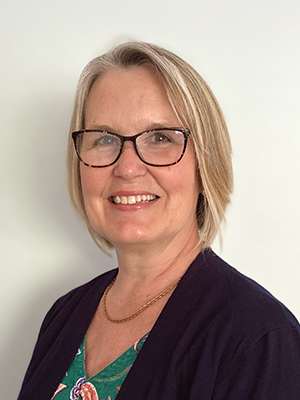 Mrs Maguire
Strategic Year Lead
Mrs Maguire
Strategic Year Lead
Hello, my name is Mrs Maguire and I am proud to be the Strategic Lead for Year 10. I am an Associate Assistant Headteacher as well as MFL teacher and it is my privilege to be working alongside Mrs O'Hare and Mr Holliday to support all our wonderful Year 10 students. It is an important time for Year 10 students as they embark upon their GCSE courses and we are all here to help and advise them on that journey. Whilst we acknowledge that these next two years are vital to take seriously to give yourselves the best chances for your future, it is also essential you make time out of school to relax, have fun and look after yourselves.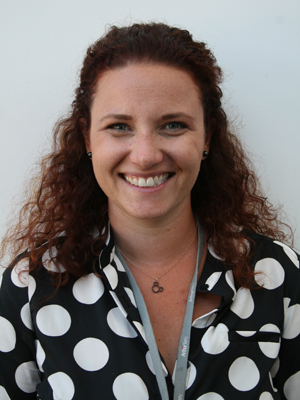 Mrs O'Hare
Progress Leader (A)
Mrs O'Hare
Progress Leader (A)
Hello, my name is Mrs. O'Hare and this year I became Progress Leader for 10A. This is my fifth year at Arthur Terry, many of you will know me from your Spanish or French classes lower down in school. I've really enjoyed getting to know you all as your Progress Leader and have been so proud of what you've achieved so far. As a year group, Year 10 never fails to impress me whether it be producing excellent work, sporting prowess, amazing artistic creations or taking part in our many enrichment opportunities. This is a crucial year for you as you approach your GCSE year but I am confident that you have the skills, knowledge and most importantly, fantastic attitude to make excellent progress and be ready for that challenge.
Mr Holliday
Progress Leader (B)
Mr Holliday
Progress Leader (B)
Hi everyone! I'm Mr Holliday, Progress Leader for 10B, a role I started in January 2023. I have however been a Progress Leader at the school for 8 years in total now, but recently moved from our Year 8 team over to Year 10. I am a PE teacher at the school as well and am now into my 13th year at Arthur Terry! I'm very excited to be working with Mrs Maguire and Mrs O'Hare as part of the Year 10 Team. We have a fantastic and very supportive team of tutors, not to mention a wonderful cohort of students.
Latest News
| Average Positive Praise Points | Average Negative Praise Points |
| --- | --- |
| 59.96 | 8.23 |
Key Dates
In 2022, Arthur Terry SCITT was rated 'Outstanding' by OFSTED
Train to Teach
Provides QTS & PGCE

High quality training in local schools
Consistently high completion and employment rate

Graduates & career changers welcome
Click here to find out how you can join Arthur Terry SCITT
The Arthur Terry Learning Partnership, a charitable company limited by guarantee, registered in England and Wales.
Registered Office: The Arthur Terry School, Kittoe Road, Four Oaks, Sutton Coldfield, West Midlands, B74 4RZ
Tel: 0121 323 1134
CEO Richard Gill CBE NPQH, NLE, FRSA
Company Number 07730920.
The Arthur Terry Learning Partnership is committed to keeping our students safe, both in school and the wider community. As part of our safeguarding arrangements, we have a two-way information sharing agreement in place with the local police authority. The agreement is compliant with Crime & Disorder Act 1998 (s.115) and Data Protection Act 1998(s.29.3; s.35.2.), and focuses on preventing young people from becoming involved or further involved in crime and anti-social behaviour as a victim or offender.
If you have any queries about the partnership policy, please contact Mrs S Bailey, ATLP Safeguarding Lead.