Year 9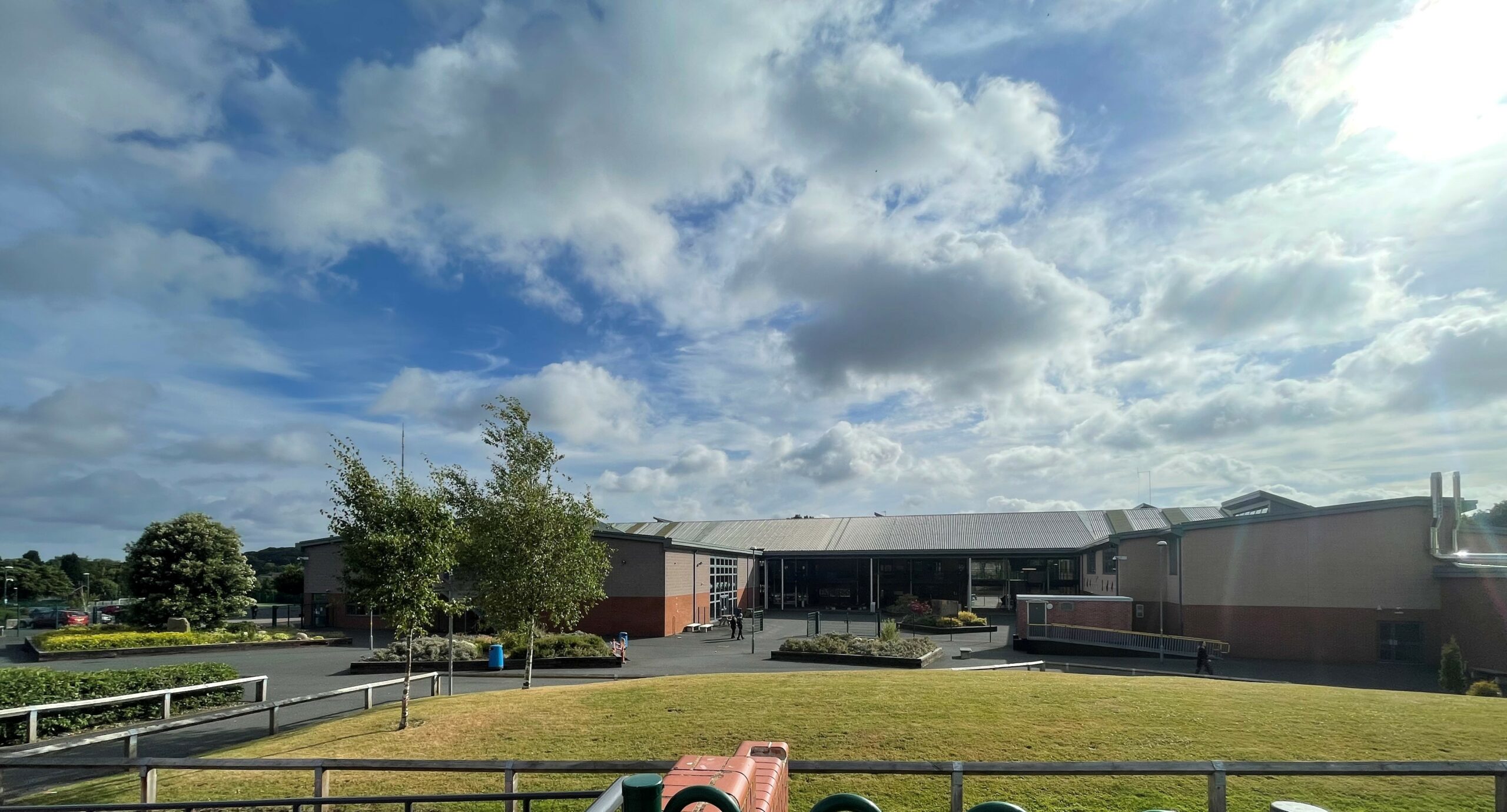 Meet The Team
Welcome to the Year 9 area of our school website! Here you will find some key information about issues and events relating to our year group which will be updated regularly. We will also be using this page to celebrate the successes of the students in Year 9. Click on each person below to find out more information!
iPad Devices
We are delighted to inform you that the initial phase of the rollout of iPads has gone extremely well. We believe that the devices will become a crucial part of the learning journey and will not only enhance the learning experience for our students, but will over time, fundamentally change the way our students learn.
Students have attended an assembly where we reiterated the very clear expectations in terms of conduct using their new devices. In addition, when the students were given their iPads for the first time, they have also been reminded again about what they are allowed and not allowed to do when using their school iPads. Please find attached the behaviour expectations for all students with an iPad and consequences for misuse of an iPad, that is aligned to our Praise and Behaviour policy.
We request that all parents and carers read the attached information carefully and discuss this with your children. Please do also remind your child that school has a very sophisticated system that monitors all use of all school devices including the iPads. This also includes technology that sends screenshots to select senior members of staff at school for any infringements of the attached policy. We would also like to remind students that the device remains the property of the school and if there are serious breaches of the school's Acceptable Use Policy (please see following link: https://atlp.org.uk/files/2022/11/Acceptable-use-Students.pdf#acceptable-use-policy-students/) or of the attached iPad behaviour expectations, school reserves the right to limit a student's access with the device or remove the device from the student in order to prevent further misuse.
We would like to thank all of our parents and carers for your support in this matter.
Latest News
Year 9 Handball
Our girls U15 handball team have qualified for the national finals!
During the regional cup in Gloucester and they were all outstanding. Out of the 8-qualifying county teams we made it to the final. Unfortunately we lost 9-5 but The national finals are on June 11th in Nottingham.
Year 9 Tutees Of The Term
In keeping with the "Be Proud" strand of our school ethos, we are delighted to announce that 20 Year 9 students have been nominated as "Tutee of the Term" for Spring 2023. Parents and carers will be receiving a letter home soon, and students will receive a certificate and a treat for their hard work after the Easter break.
We would like to wish all of our Year 9 students, alongside their parents and carers, a restful and well-deserved Easter break.
KS4 Options Website Now Live
Please see our KS4 Options area of the school website, where you will find a detailed breakdown of all subjects offered in Year 10. For each subject, there are information videos that have been prepared by faculty leaders, alongside an information video about the Morrisby Careers Explorer Tool. We would encourage you to take some time with your families to watch these videos to ensure that you make really well-informed decisions about your future.
https://arthurterry.bham.sch.uk/options/
If you have any questions about the GCSE options process, please email enquiry@arthurterry.bham.sch.uk.
Year 9 Options Choices
This term will be an important time for your child as they begin to make their Option Choices for Key Stage 4. There will be a range of information, advice and guidance available within school to help them make informed choices. These options choices are vital to enable them to make the academic progress in school that they are capable of so as to set them up for their "next steps" at the end of Key Stage 4 and beyond.
Our students will need to consider the options available and decide what they will enjoy studying. These subjects are in addition to the compulsory subjects of: English, Mathematics, Science, Physical Education, Religious Studies and Personal Development (formerly PSHCE).
We are just in the process of finalising the subjects on offer and further communication will come to you once this is in place.
Below is the timeline of events which make up the options process:
| Average Positive Praise Points | Average Negative Praise Points |
| --- | --- |
| 64 | 12.74 |
Key Dates
28th February
Careers Fair – students will have the opportunity to speak to a range of employers about their potential career goals and aspirations. Students will have an assembly to prep for the fair so that they get the most out of the experience.
13th March
Options assembly where the full process will be discussed with the students.
On this date we will also launch the Options Homepage on the website. The homepage will include the options booklet with all the relevant information regarding the subjects. In addition to this there will be videos from subject areas for parents and students to watch at a time that suits you.
Ongoing throughout March
Tutor time sessions dedicated to careers and option choices. This will be followed by tutor conversations with tutees about the potential choices.
27th March
Release date of the options form. This will be an electronic form emailed directly to the students. Once the form is submitted changes can be made up until the deadline date below.
18th April
Parents Evening to discuss progress in subjects this academic year.
21st April
Deadline for submission of the options form. After this date the timetable will be built based on the submissions we receive, therefore changes will not be possible.