Year 7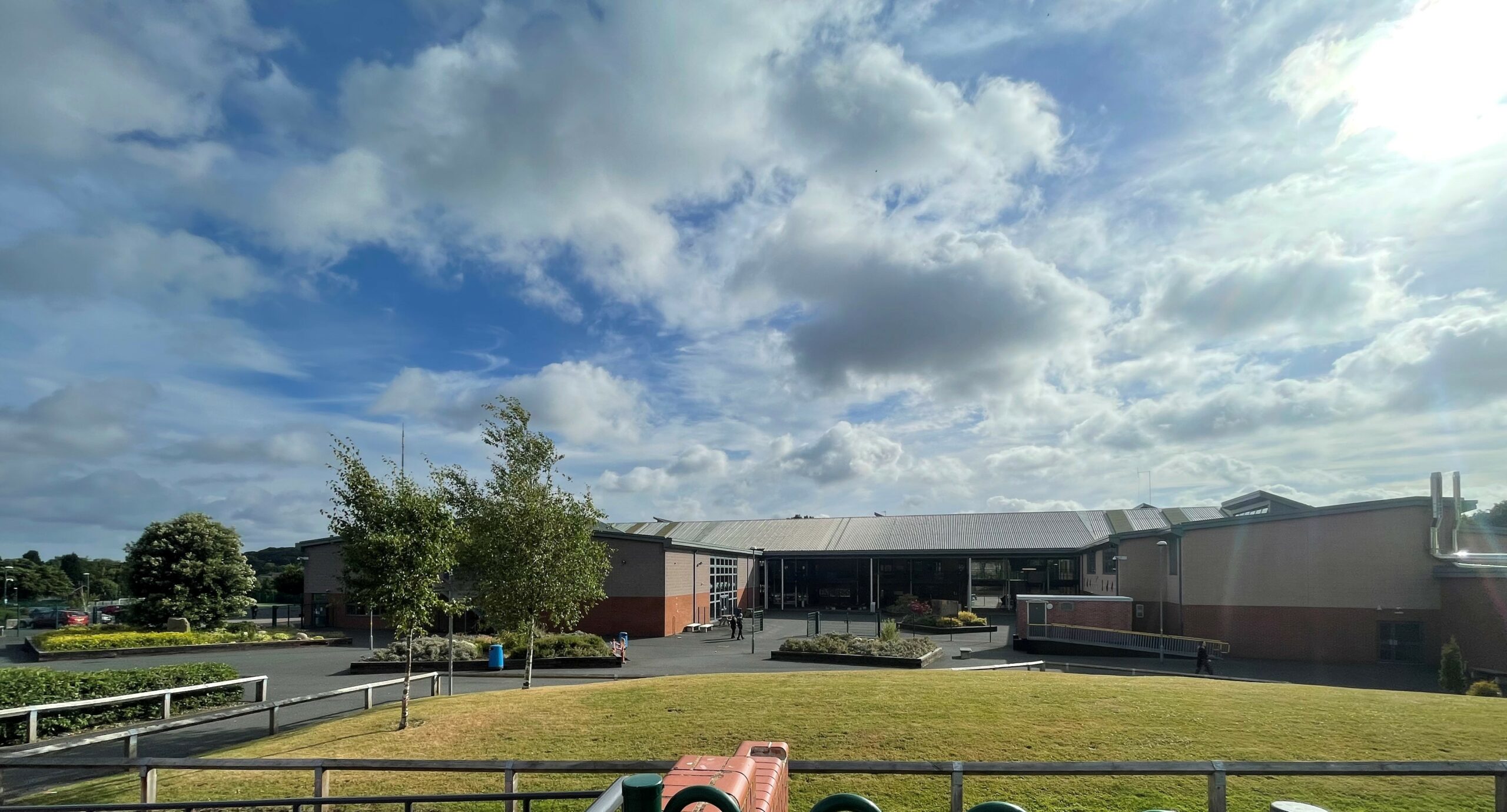 Meet The Team
Welcome to the Year 7 page – here you will find the latest news and key dates that will be applicable to our Year 7 students. On the Year 7 Team we have Mrs Bissett – who is our Strategic Lead, Associate Assistant Headteacher and Teacher of Drama; Miss Wykes – who is the Progress Leader for 7A and Teacher of Law, and Mr Daniel – who is the Progress Leader for 7B and Teacher of Business.
Mrs Bissett
Strategic Year Lead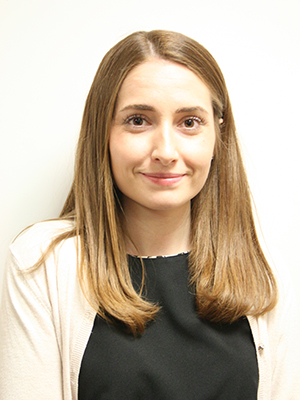 Miss Wykes
Progress Leader (A)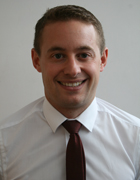 Mr Daniel
Progress Leader (B)
Latest News
We are so proud of the resilience and kindness from our students, and we can only hope that this will continue to grow. We understand that starting a new school is difficult, but year 7 have already contributed tremendously to The Arthur Terry School with their positive attitude and strong attendance.
It's been a wonderful start with lots of positive comments during our settling in evening and recent parents evening. We have a wonderful team of tutors who continue to set high expectations for our students and monitor student support.
| Average Positive Praise Points | Average Negative Praise Points |
| --- | --- |
| 87.76 | 4.02 |
Key Dates
End of term praise event on Thursday 16th February 2023
Ski Trip on Friday 17th February – Saturday 25th February 2023
School re-opens for students on Tuesday 28th February 2023
Careers Fair on Tuesday 28th February 2023
FAQ's