Enrol Now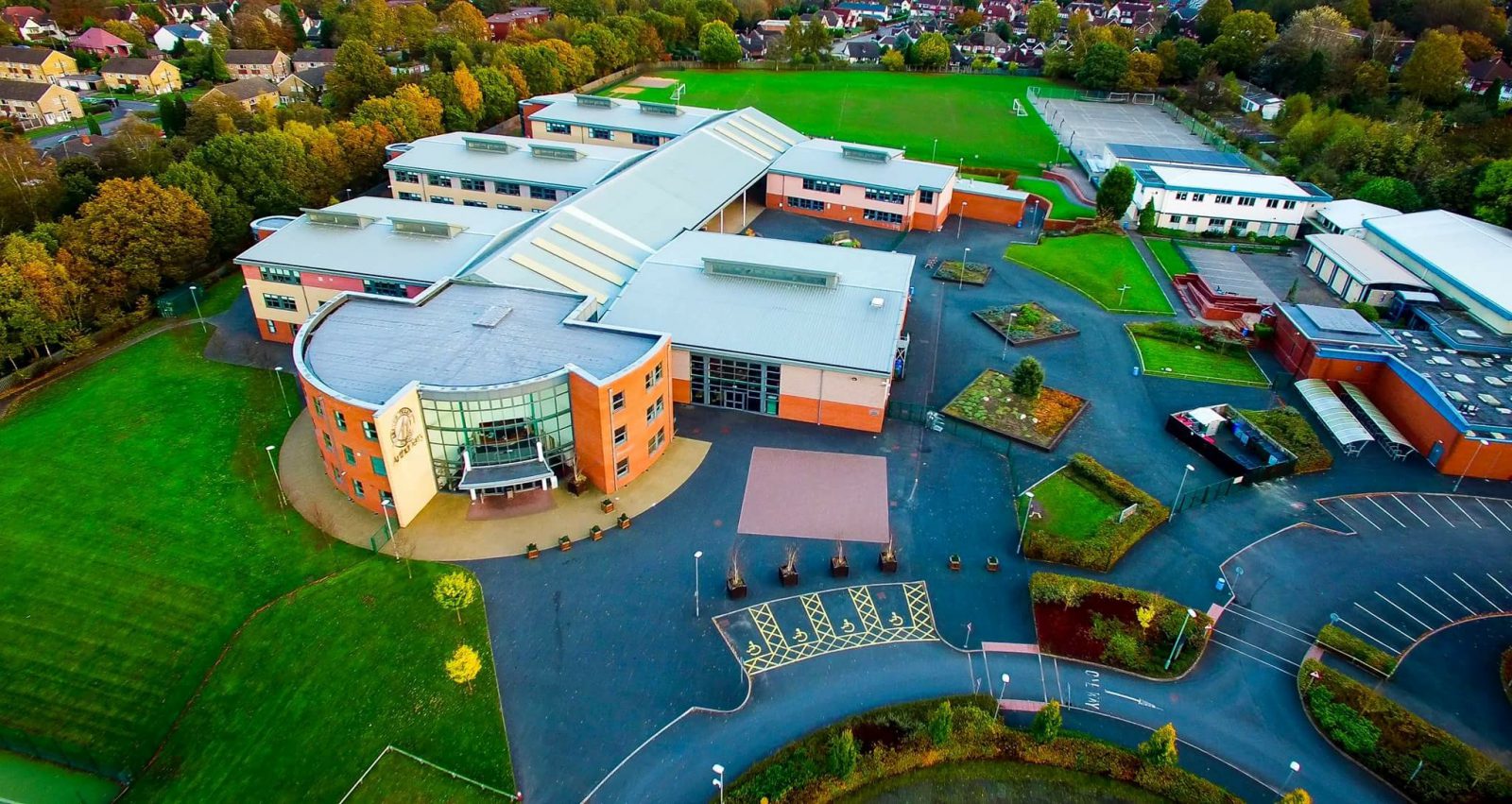 Enrol Now
How to enrol
Please complete the enrolment form and programme planner for the Award Level you wish to complete. This should be handed into school reception by Christmas 2022 (Bronze and Silver Award).
Bronze DofE Enrolment form and programme planner
Silver DofE Enrolment form and programme planner
Gold DofE Enrolment form and programme planner
Once enrolled, students will receive an automatic email with a username and password for an eDofE account. They need to access this account and enter some personal details, which will result in a Welcome Pack being automatically posted to their address.
Please note that once an eDofE account is created, our centre has no control over how soon a Welcome Pack is dispatched. Students do not have to wait until this arrives to begin their activities.
Payments
The charges to complete each level of the award are shown below. The cost includes centre administration fees, student enrolment and registration on the eDofE system, transport costs, campsite fees*, first aid equipment and other kit required to support expeditions.
The preferred payment method is ParentPay but cheques payable to "Arthur Terry School" are also accepted by the Finance Office (Floor B3)
| | |
| --- | --- |
| Bronze (Year 10) | £110 |
| Silver (Year 11) | £150 |
| Silver Direct (Year 11/12) | £150 |
| Gold (Year 12 – First Payment) | £120 |
| Gold (Year 13 – Second Payment) | £60 |
*Students have to organise and pay for their own campsites for parts of Gold expeditions.
Payments for expedition kit hire are dealt with separately and can only be paid by CASH ONLY (Cheques cannot be accepted as deposits for equipment hire unfortunately). Click Kit Hire for details of how to request equipment for hire.