Our Vision, Mission and Core Values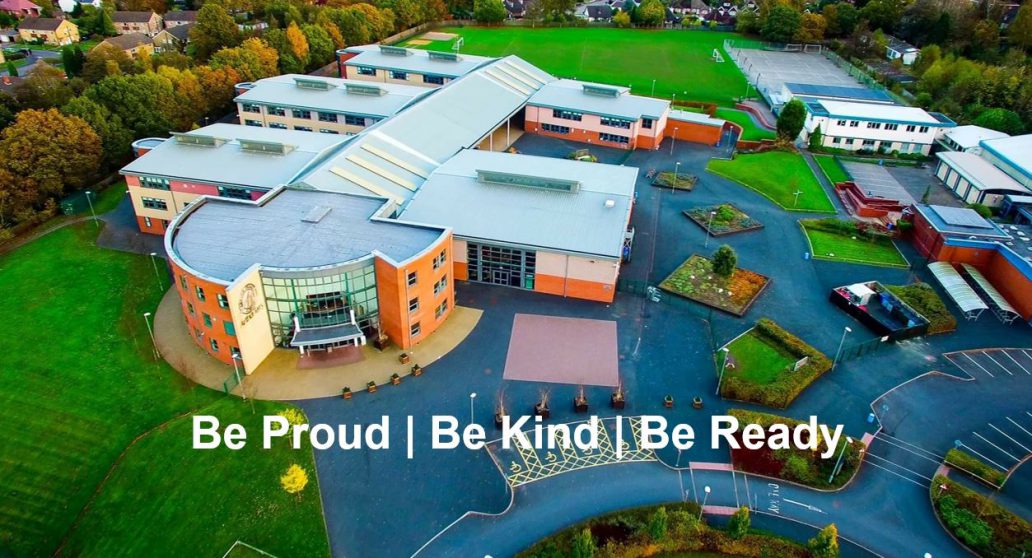 Our Vision
The Arthur Terry School is an inclusive and nurturing learning community that gives everyone the opportunity to excel and a place to belong.
Our Mission
We want the best for everyone in our learning community so we are able to proud of our achievements. Developing the skills, knowledge and strong moral principles to prepare us for active citizenship in an every-changing future.
Our Core Values
Kindness – being friendly, helpful and understanding
Respect – having consideration for peoples' rights and feelings
High Aspirations – putting the effort in every day to achieve our best.